Fresh air, a freshly made bed, and a fresh face. The best things in life are fresh. Your self care products are handmade moments before they are dispatched to you. Best used fresh – use your products on the day you receive them, or as soon as possible.
Sign me up
Freshly made to deliver
Fresh from the field, ingredients are chopped, blended and whipped into products made in our kitchens and sent to you as soon as they're made. Subscribe for £35/month including shipping.
Cosmetics packed with all the nutrients of fresh fruit, veg and herbs to feed your skin.

Bringing a little joy to your day. A beautiful posy of flowers that is inspired by the British seasons.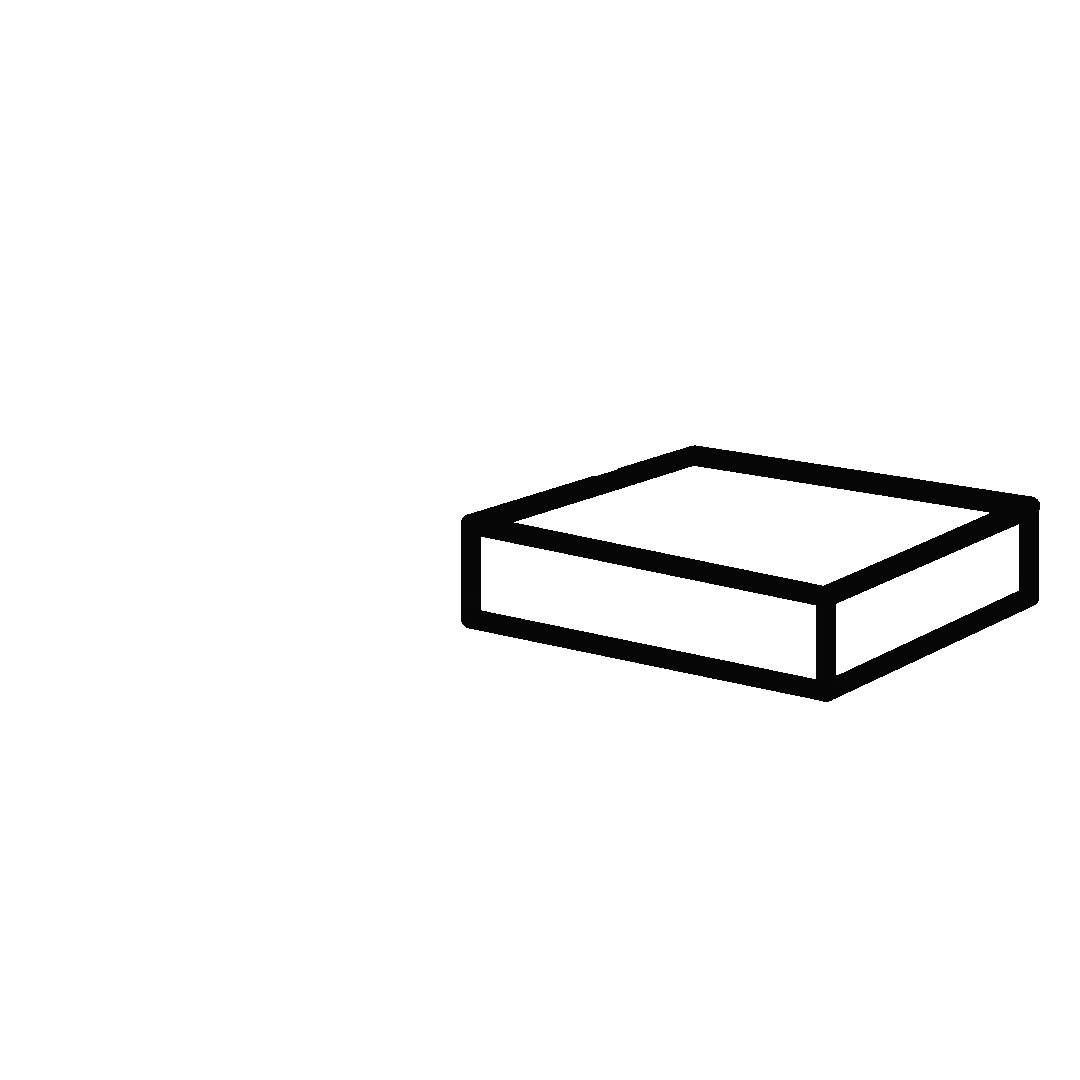 Beautifully packaged to fit through your letterbox, fully recyclable and recycled.
Emmène-moi à Paris
Discover our Paris Fresh shop, bursting with products so fresh that some are made right in front of you while you wait, as well as locally and ethically sourced flowers. Find out more here or if you are in Paris come visit us.
Customers pop in for a handmade beauty treat, influenced by the French tradition of buying fresh, daily, from the market, and then head home to dive straight in.
Recipes from home
Watch mother & daughter product inventors Claire & Mo Constantine cooking up fresh products from the latest box.
Check it out
Get refreshed
When your parcel arrives you know its me-time... Take your fresh products straight to the bathroom. Time to run a bath. Pop your flowers in a vase to admire or sprinkle the petals in the bath water. Put your feet up, shut the door on the world or simply take 20 minutes for yourself. Indulge. Enjoy. Be refreshed.